ALBRECHT Ingenieurbüro GmbH
About us...
1976: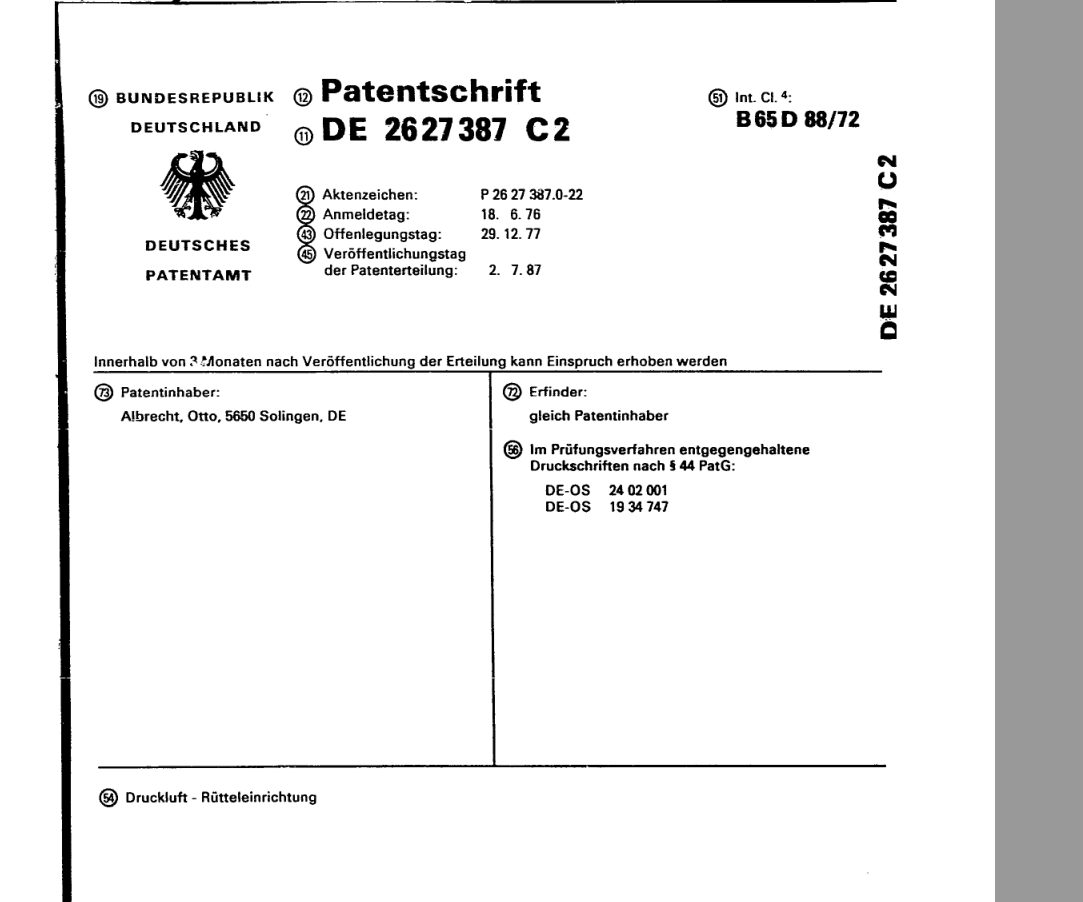 ALBRECHT Ingenieurbüro was founded by the inventor of the Pulsors, Dipl.-Ing. Otto Albrecht, as a sole proprietorship. He was granted a patent for the development of the Pulsor principle in 1978. The first users of the new and successful principle of pulsed air injection were quickly found in the building materials and chemicals industries. Over the years, applications in the food industry and at dust filters in waste incinerators have been added. Exports to other European countries and Asia also expanded the business.
After more than 20 years of successful work, the devices had proven themselves on the market and were known under the name "PNEUSONANCE Pulsors".
1999: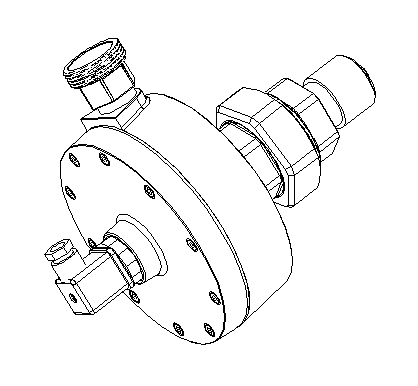 As part of the company's change of name to a GmbH, the son of the company founder, Dipl.-Phys. Jens Albrecht, became co-owner and managing director and took over the business a few years later after his father's retirement. The production was further professionalized and the devices were further developed and improved while retaining the original principle. Added to this were industrial controls and control boxes based on mini-PLCs and the development of an own Jenike shear tester to study the flow characteristics of bulk solids. In addition, marketing was further expanded via the Internet and regular trade fair appearances. Today, the ALBRECHT Pulsors are firmly established on the market and are used by companies from the entire spectrum of the chemical and bulk solids industry.

read more