Welcome
to ALBRECHT Ingenieurbüro GmbH
We are developer, manufacturer, application consultants and service/distribution partner of the patented
ALBRECHT Pulsors.
Pulsors are pneumatic discharge aids to prevent blockages, caking, arching (bridging) and ratholing in silos and dust bunkers.
The Pulsors generate a fast sequence of short compressed air pulses, which are blown into the bulk material at high pressure via metal-sealing and non-return flow nozzles.
Fields of application:
By using Pulsors, many discharge problems can easily be solved afterwards. Pulsors are ideally suited for all hard-flowing cohesive bulk solids and are used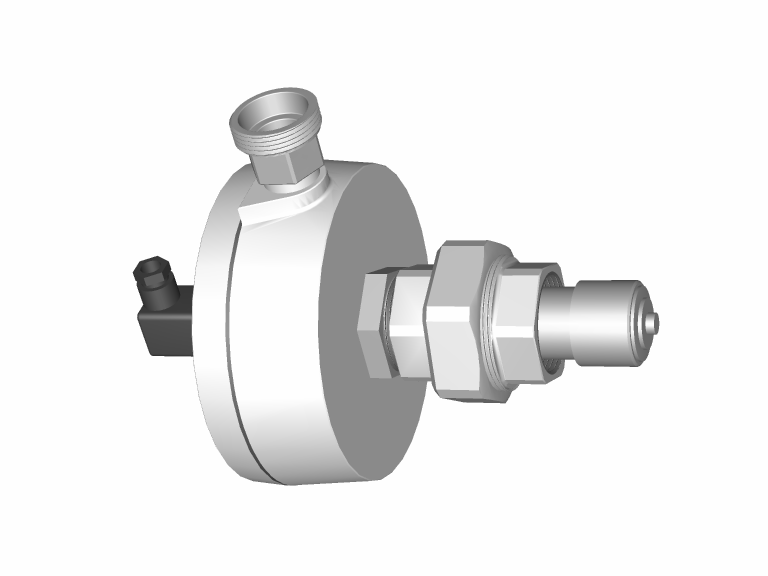 in all areas of the bulk material industry, on storage silos, intermediate containers, dosing containers, filter containers, cyclone hoppers, ash bunkers, electrostatic precipitators, fabric filters etc. of all sizes
• in the building materials industry
(lime, gypsum, cement products)
• in the chemical industry
(polymers, pigments, basic chemicals)
• in the food industry
(milk, cocoa, coffee powder)
• in power plants and waste incineration plants
(filter dust, fly ash)

Our services:

Our strength is the individual complete solution , from consultation and planning to installation and commissioning of the Pulsors. This also includes the conception, production and installation of the electrical control and the compressed air supply, as well as the maintenance and servicing of the Pulsors.
We are at your disposal for a personal consultation.
Technical planning and consulting
Development, production and distribution
Installation and commissioning
Maintenance and repair
read more